 We Are Veil Healthcare Solutions
We manufacture protective faceshields


It is paramount to protect your face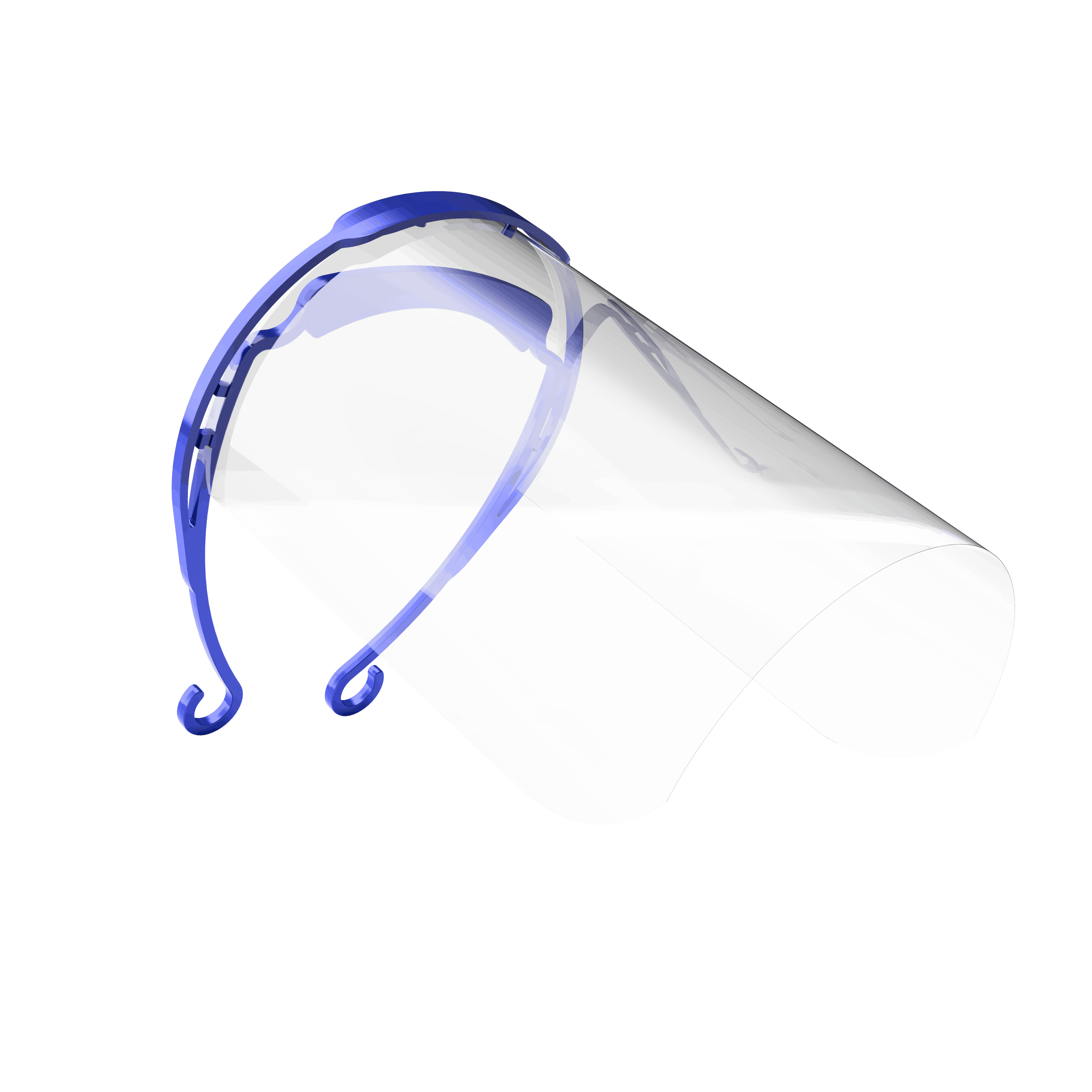 Our goal is to provide 1,50,000 people with our faceshield

100%

100%
Our products are engineered to minimize exposure to water droplets when Interacting socially or attending to a patient
Veil visor v1
125 micron PET sheet for visor
Injection moulded PP frame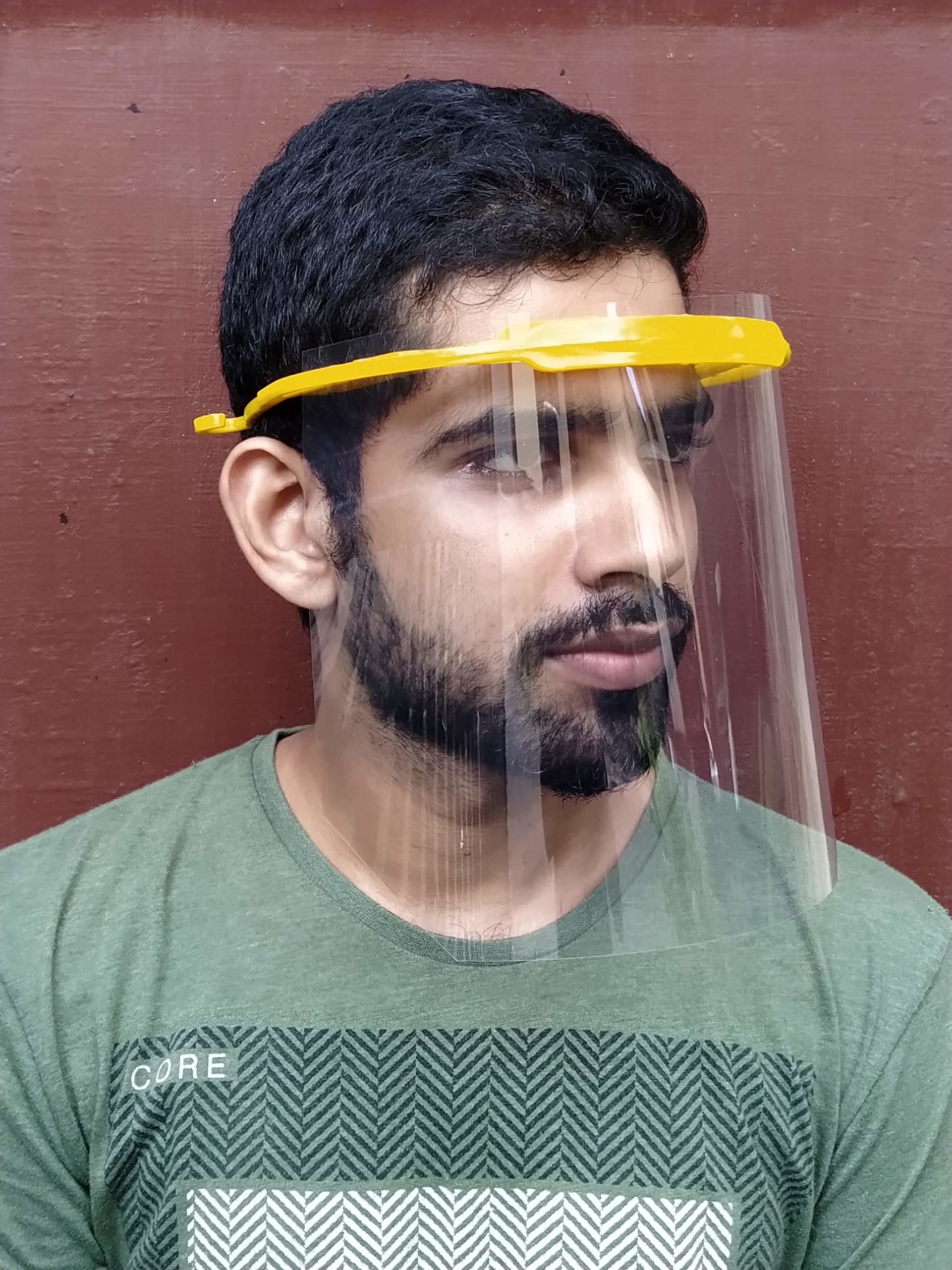 veil visor v2
200 micron PET sheet for visor
Injection moulded PP frame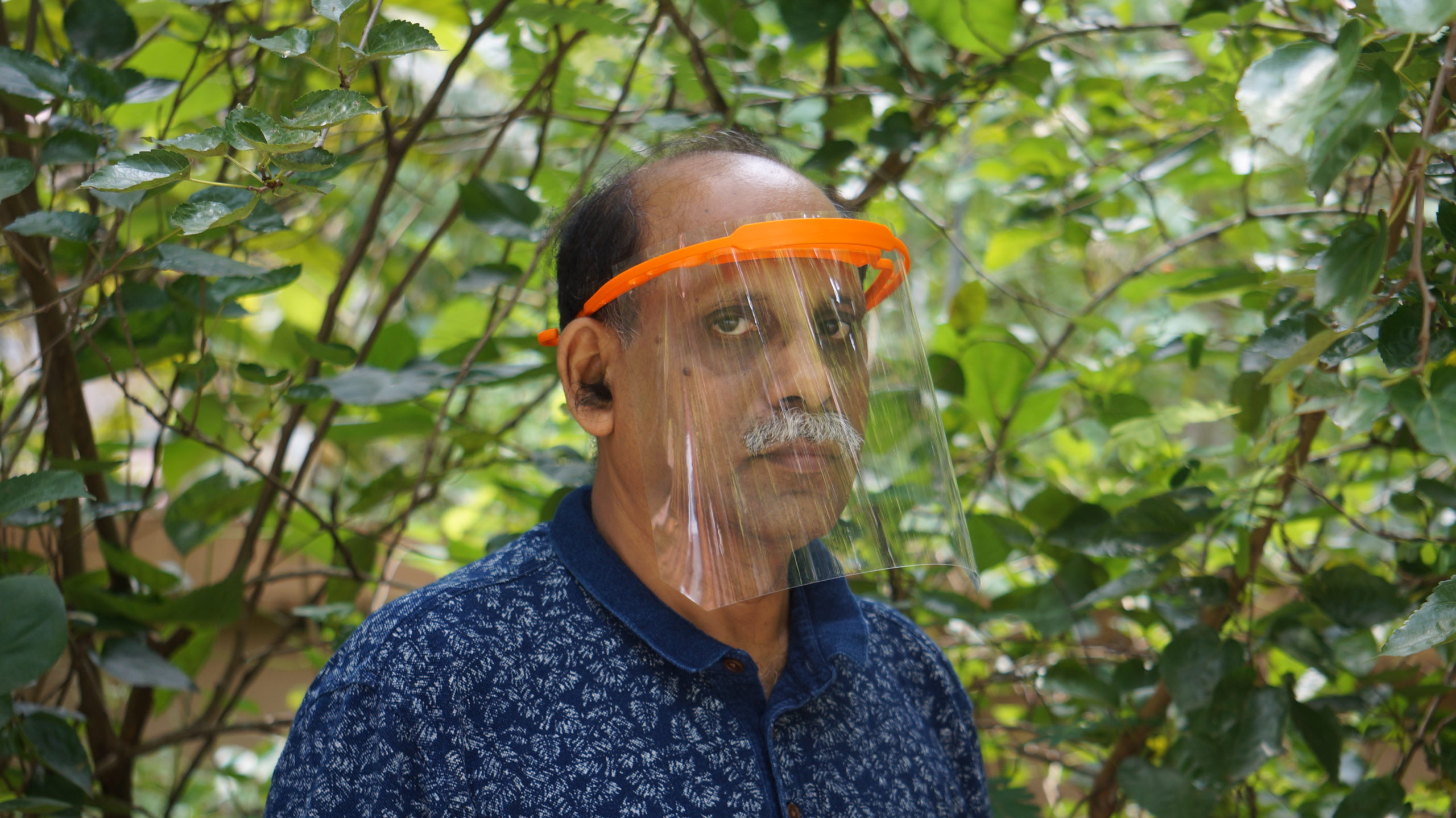 veil visor v3
250 micron PET sheet for visor
Injection moulded PP frame
Breathable and Well Ventilated
The visor is designed to have ample space between face and PET sheet and gives enough room for air to circulate
Easy to Wear
The strapless design makes it easy to slide in and out of your head. Even people with glasses can wear them without any discomfort
Durable and Reusable
The frame is made with Poly propylene(used in buckets) and the sheet is made with PET(bottle material). It will last for months. Don't fold the PET sheet.
Light weight
The light weight plastic frame makes it easy to wear the shield for extended periods of time. After a while, you will not even notice its on your head
Easy to clean
Just wipe with sanitizer or dip the faceshield in soap water. You can follow any other standard sterlization methods
Antifog
Our faceshield design has gaps on the front portion of the shield to let breathed out air to escape, preventing fogs on the PET sheet
Made from recyclable plastic
Plastic in the face shield can be easily recycled to make another product. 
Stylish design
The design is catchy with hidden seams and attractive colours. 
Custom branding available
We have left a space for your firm to advertise their name. Drop us a call to get the quote

We will reply within a day
Or call — +91-8281804551
 "Veil visors are one of the best faceshields available in the market .They have listened to feedback from doctors and have done several amendments to their initial design, making them comfortable while being light weight and effective against pathogens "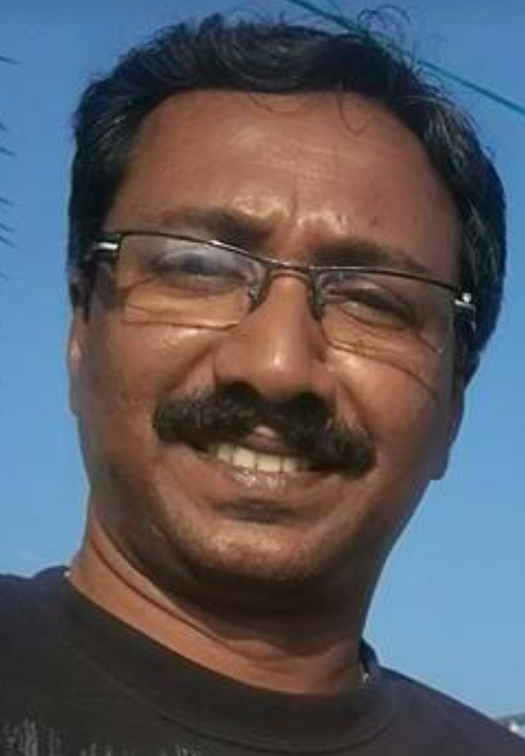 "These Face Shields are one of the highest quality available. There are comfortable to wear. The double masking protection on the face shield ensures that we will not be receiving Face Shields with any scratches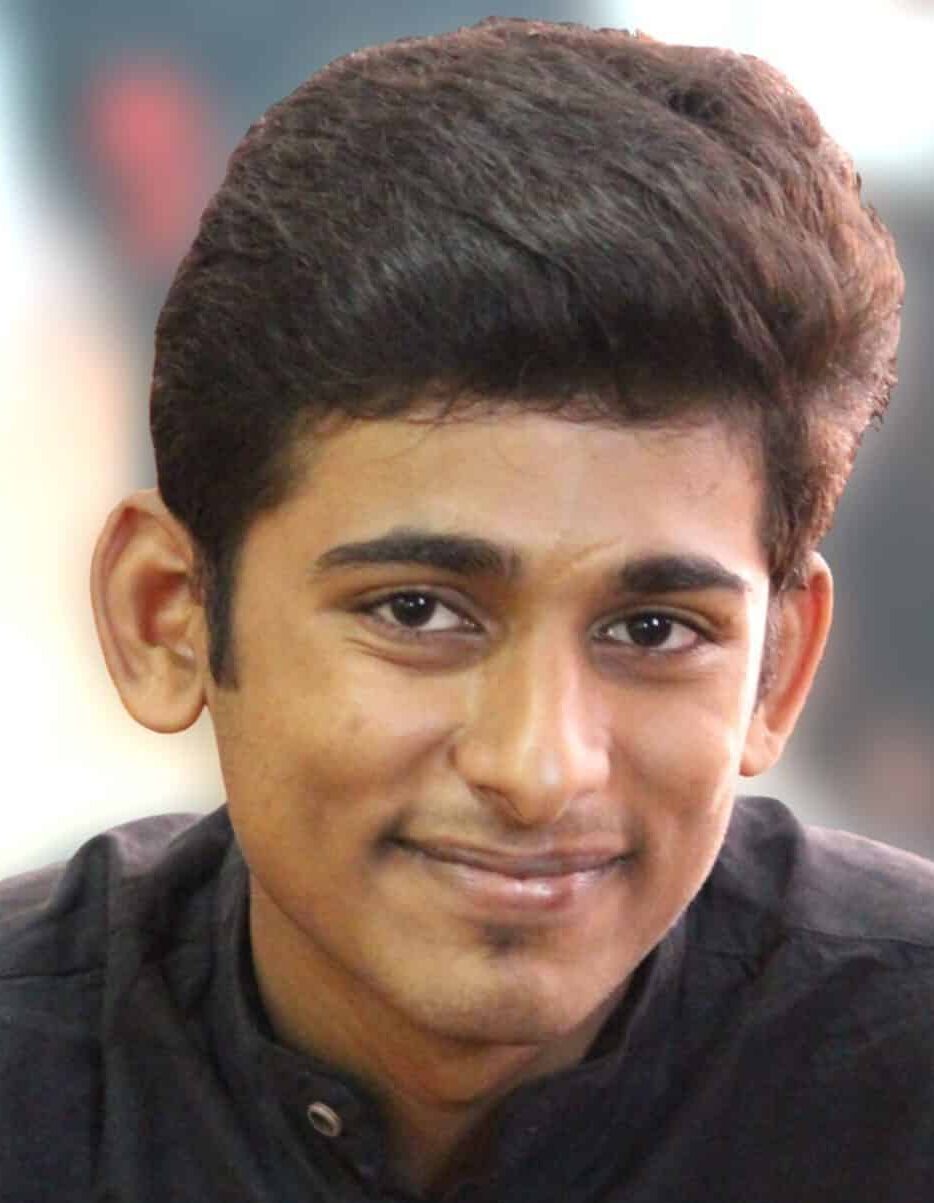 Better Health Care is Our Mission
Perumbavoor, Kochi, Kerala, India